Audi
R8 V10 Spyder (manual)
A symphony of power
MAX. POWER HP / POWER kW
525 hp / 386 kW
PRICE GROSS / NET (EXPORT)
€ 0 / € 0 VAT deductable
Audi R8 V10 Spyder (manual)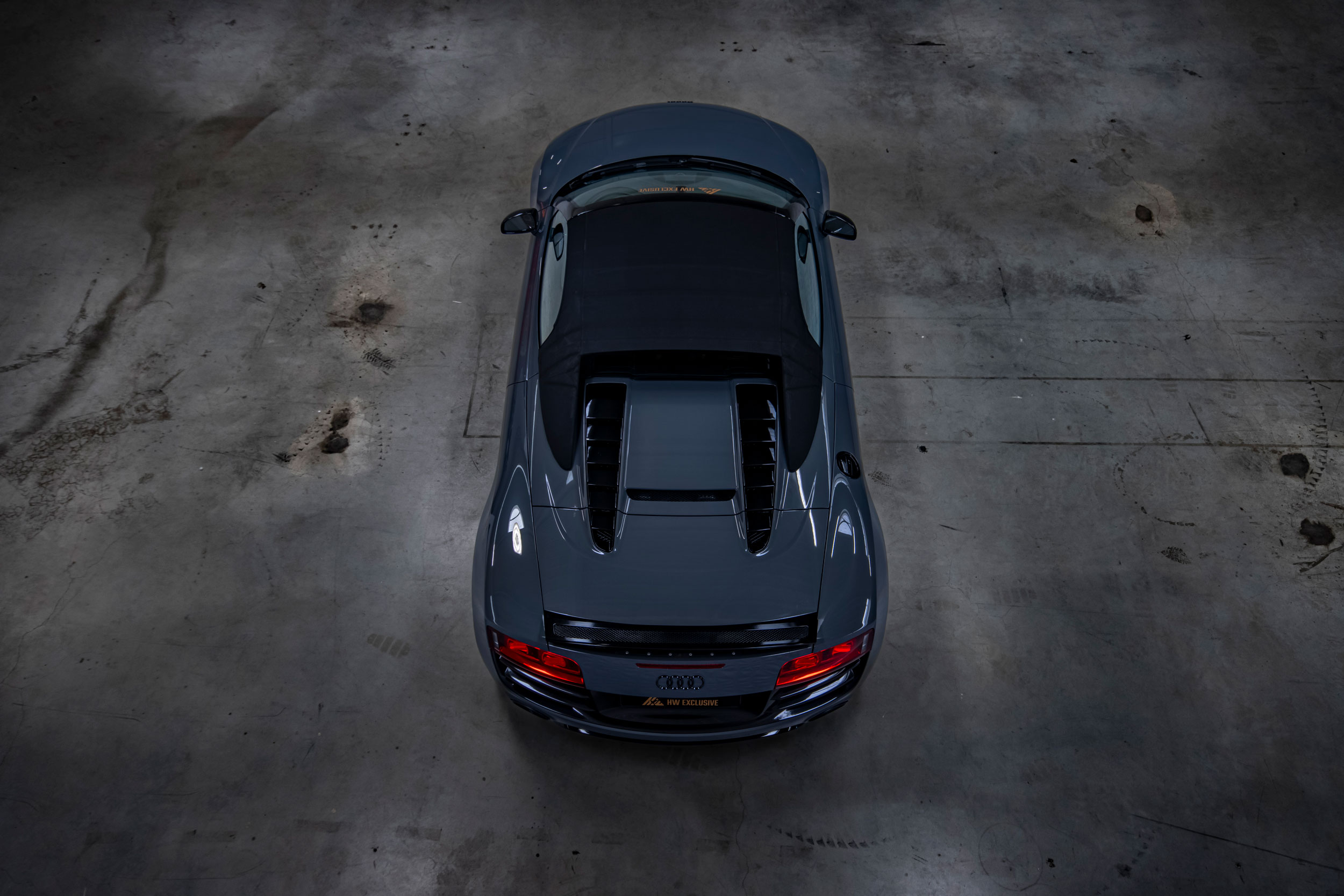 INT/EXT
INTERIOR/EXTERIOR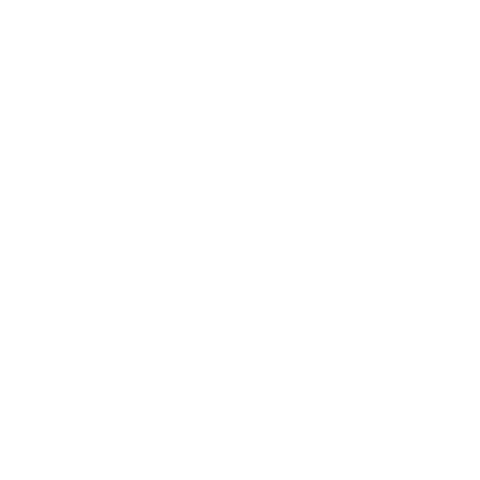 Please rotate your screen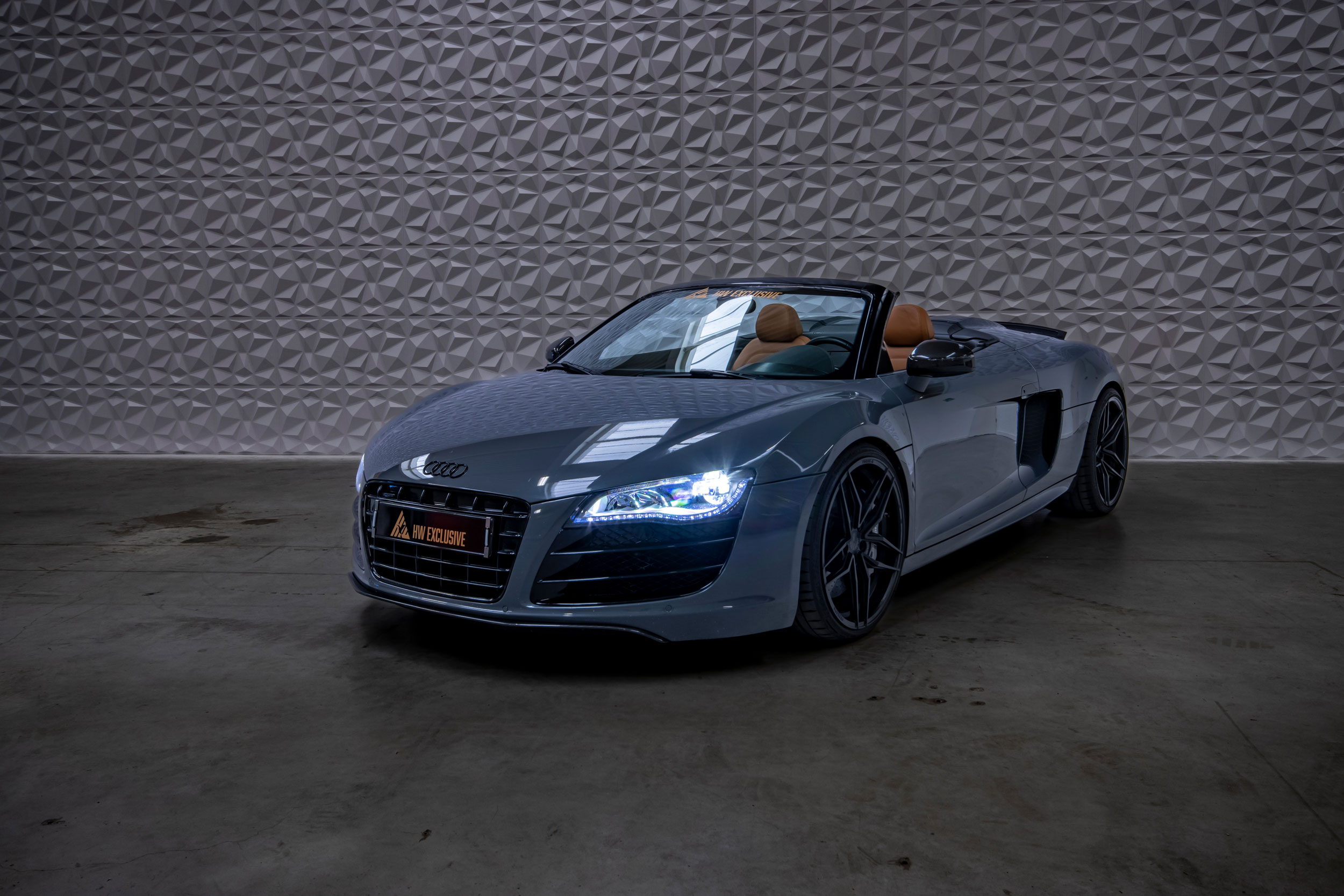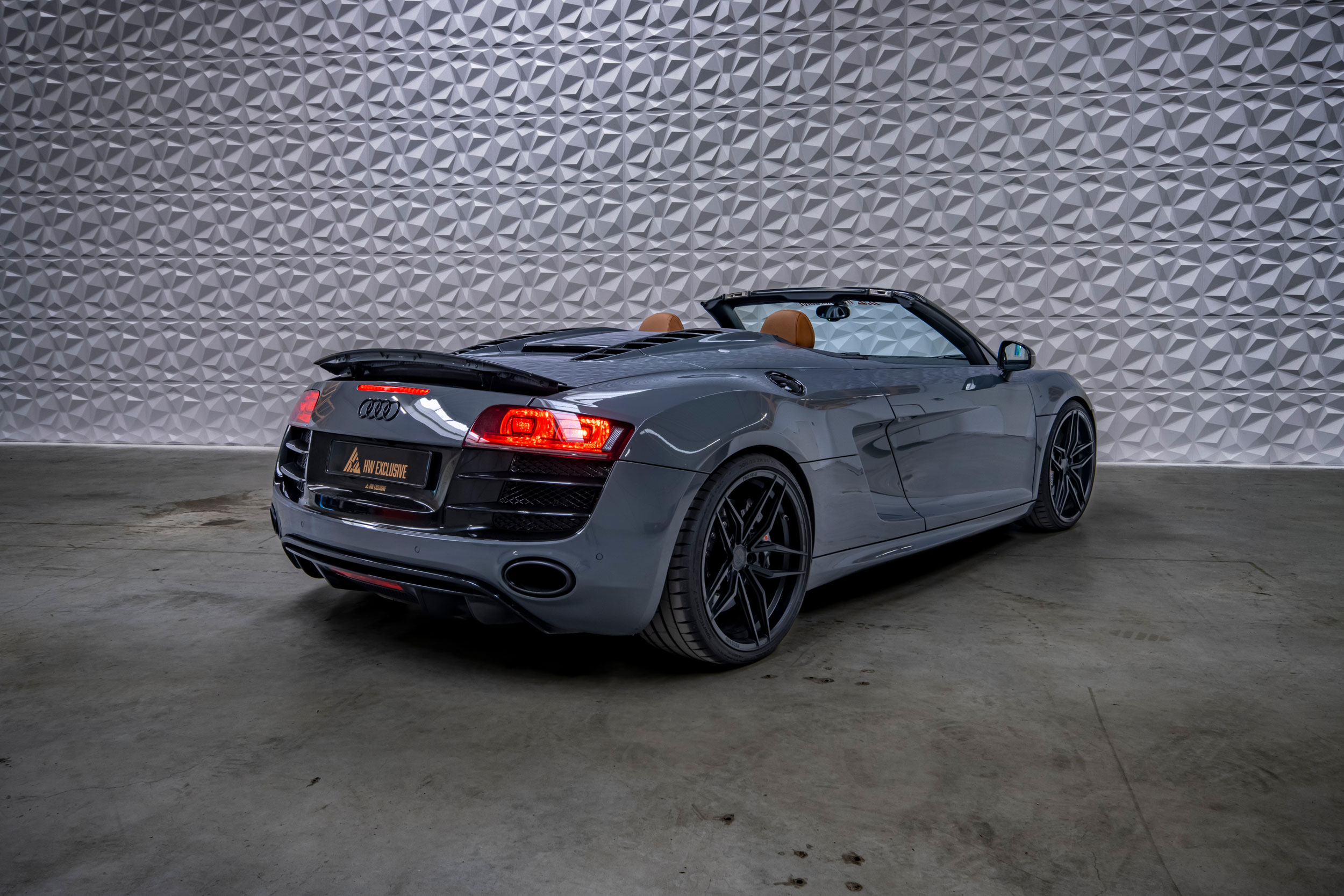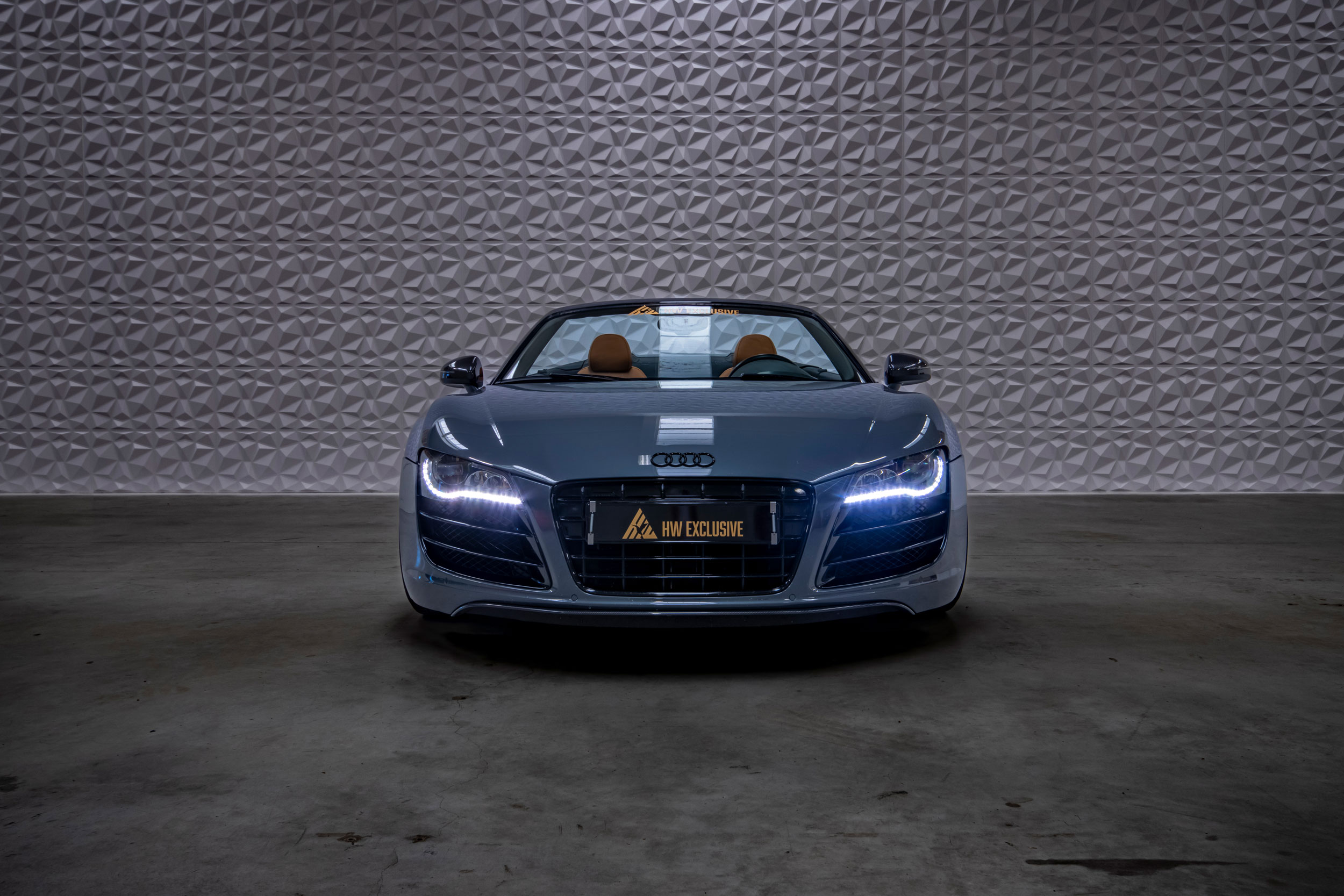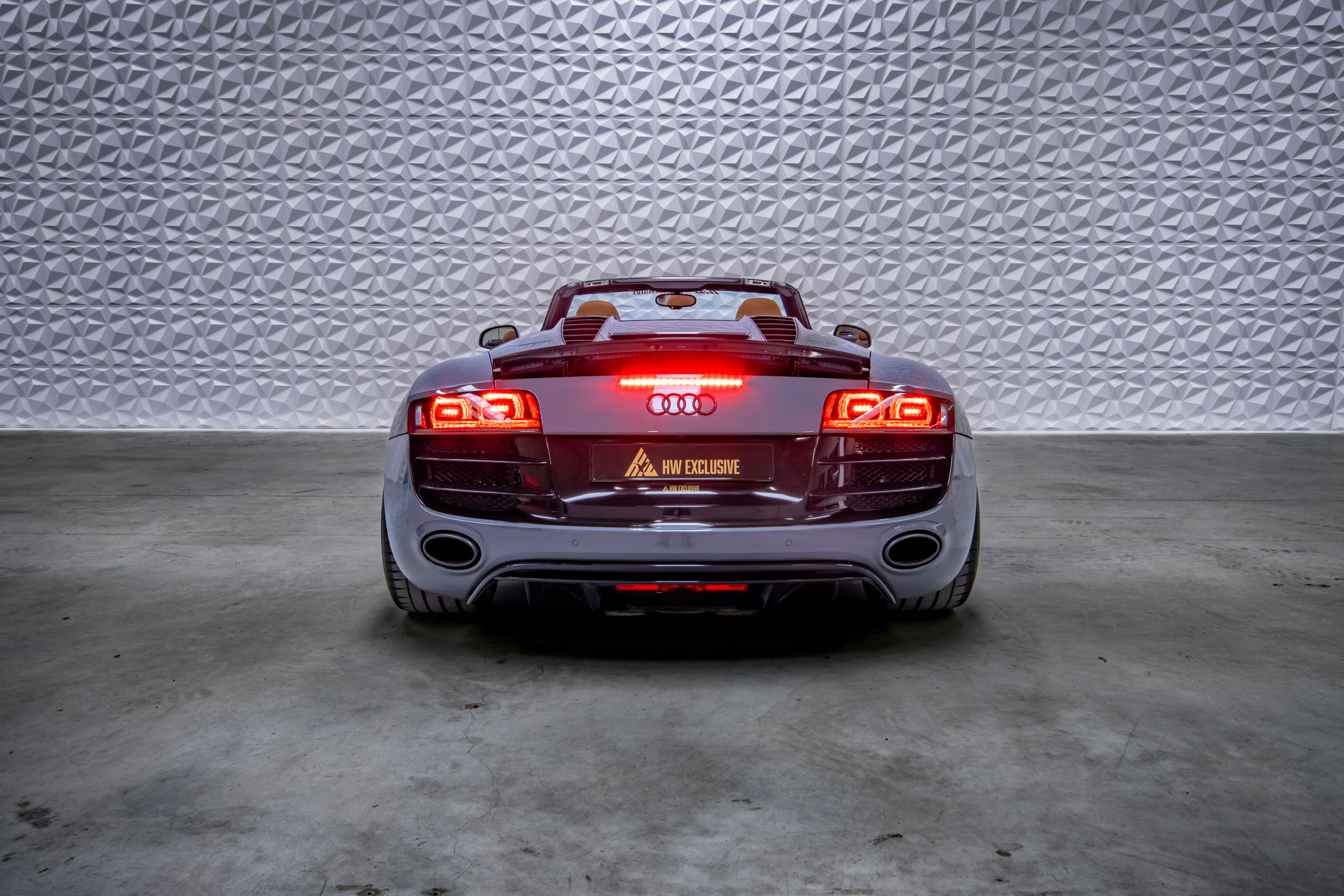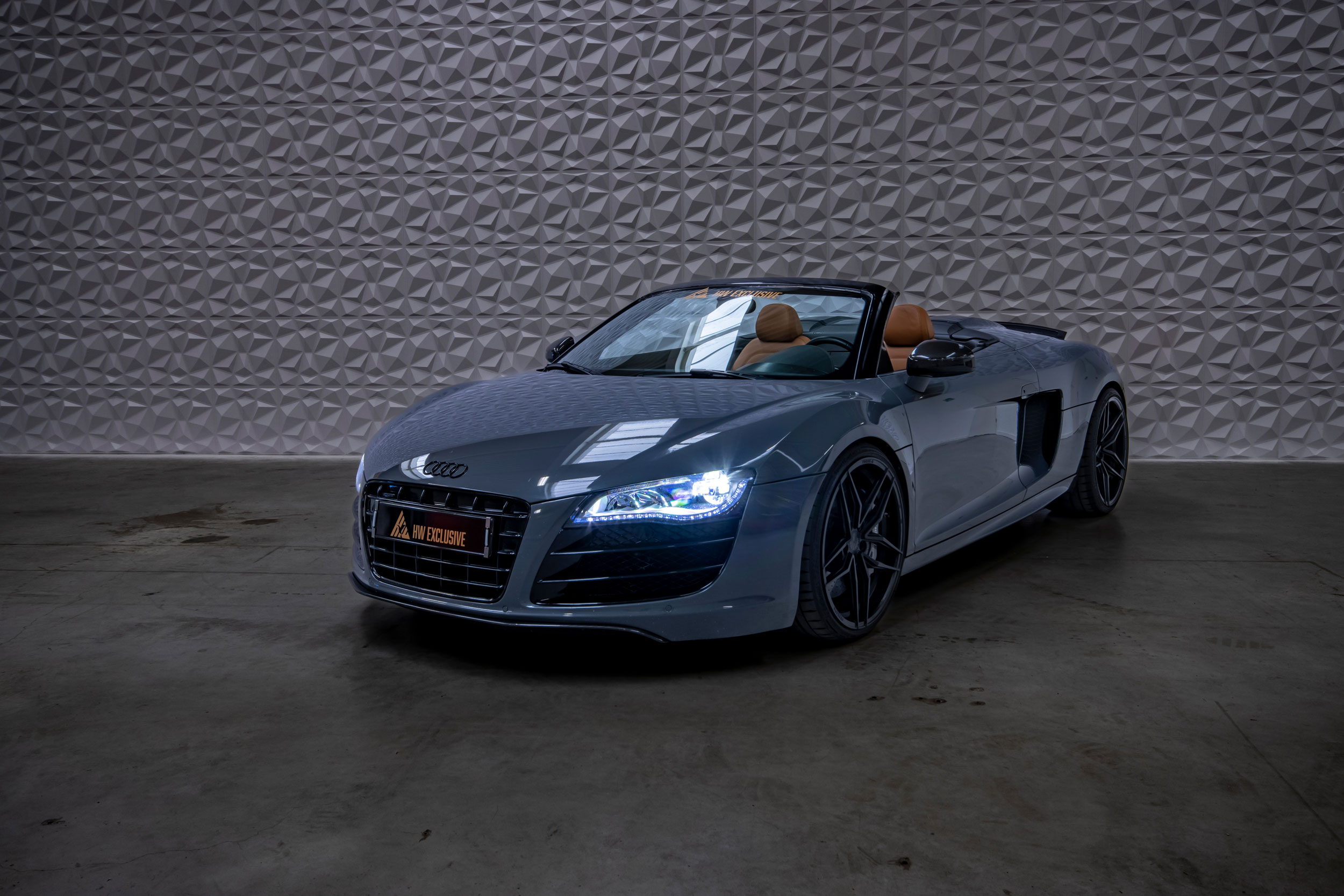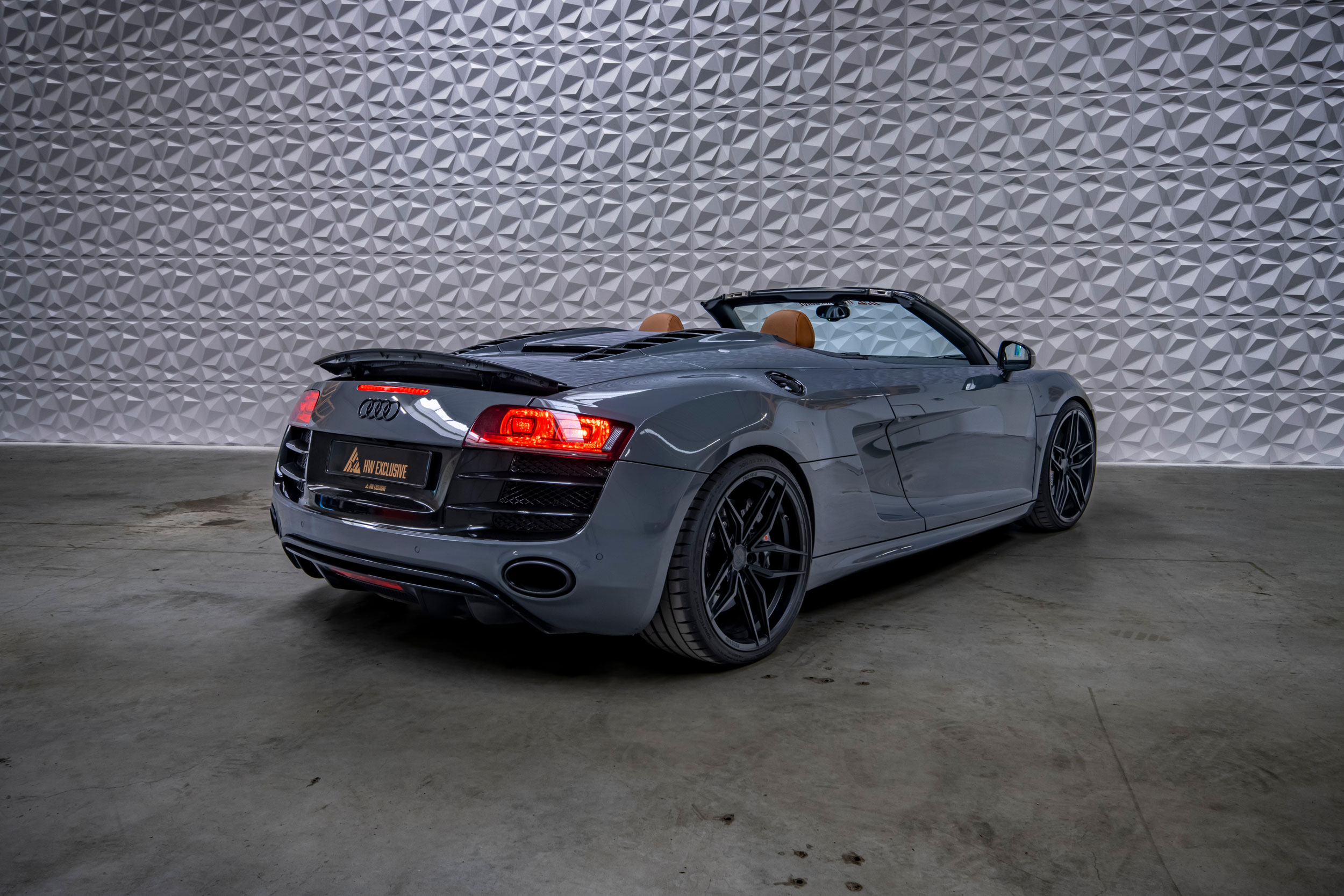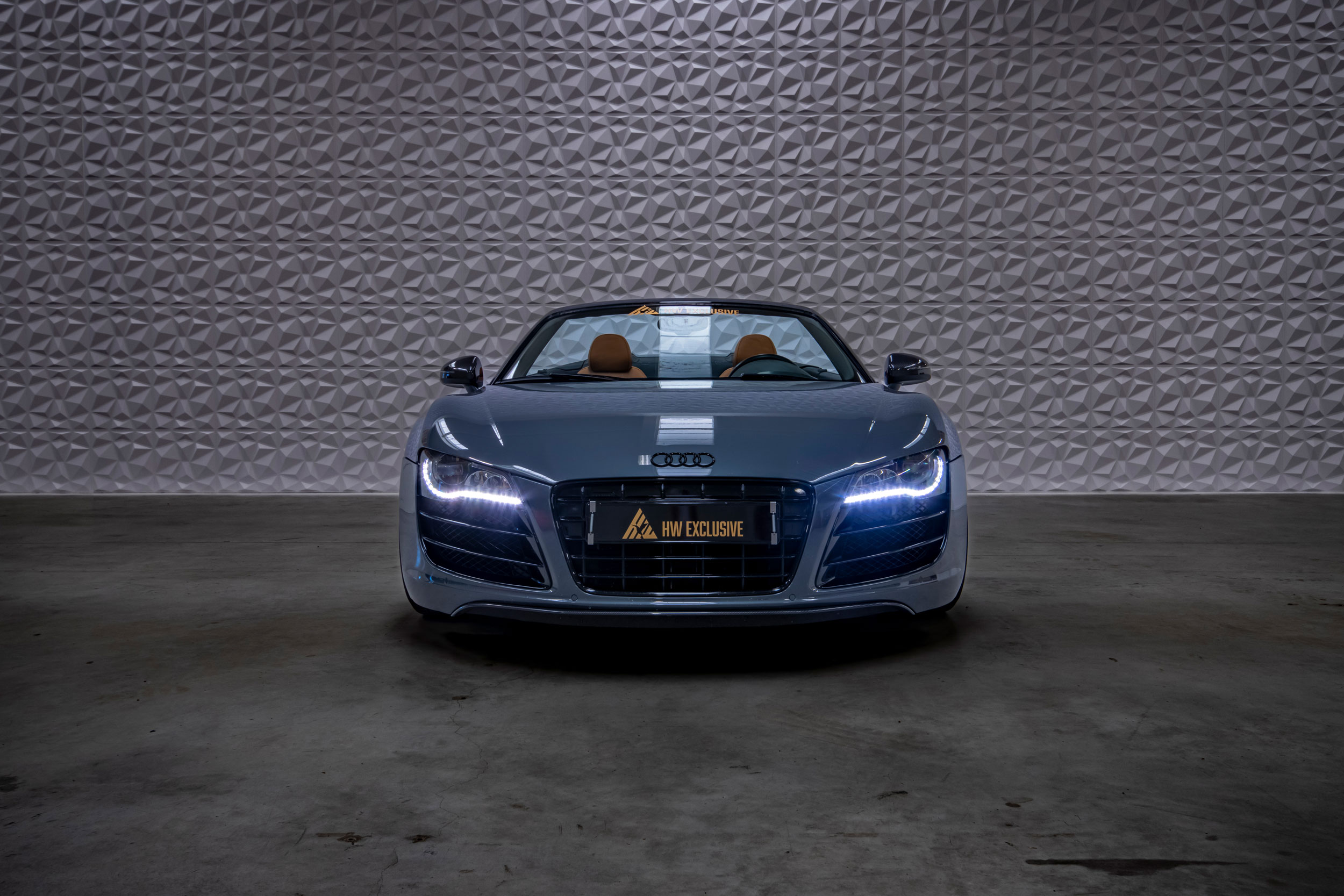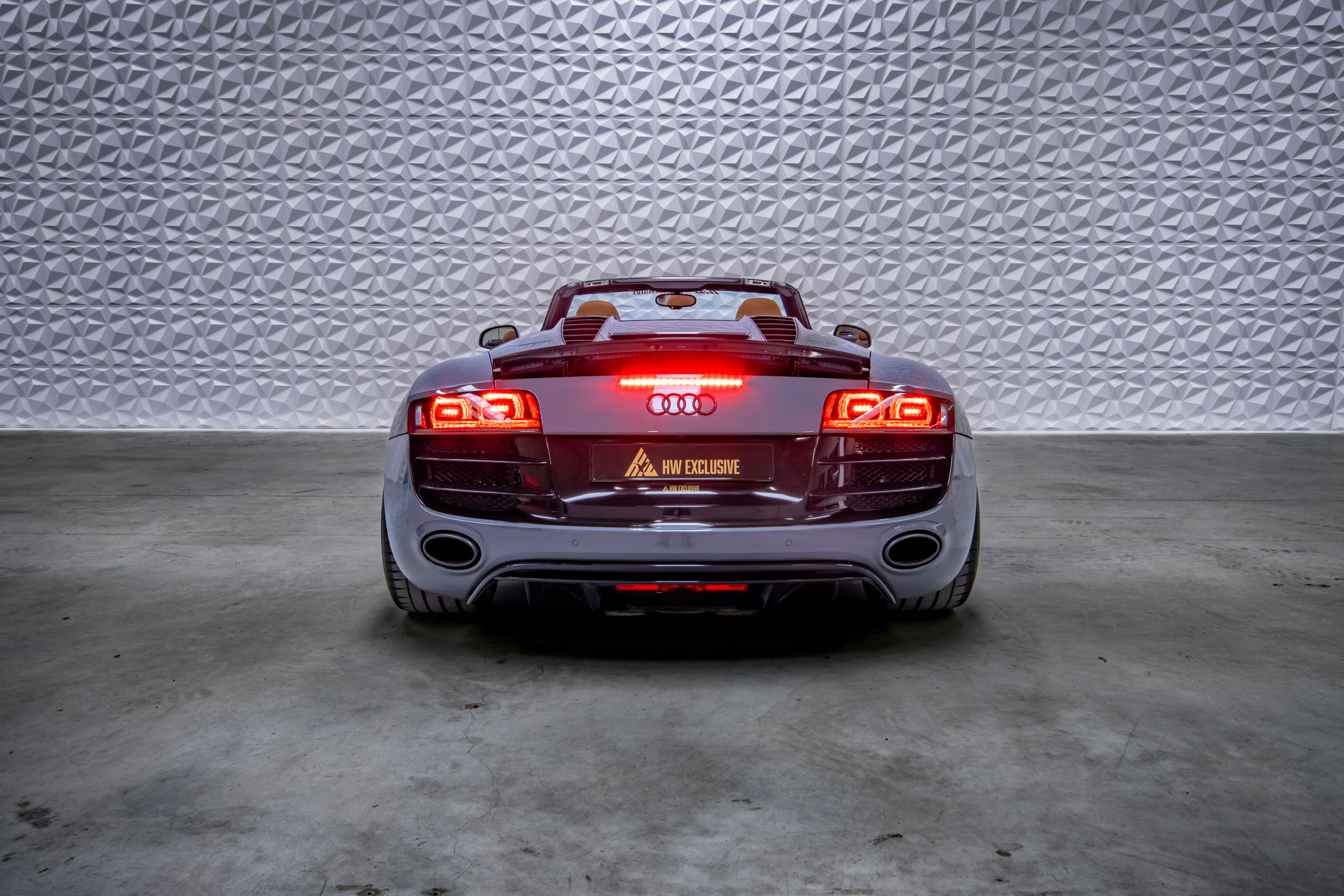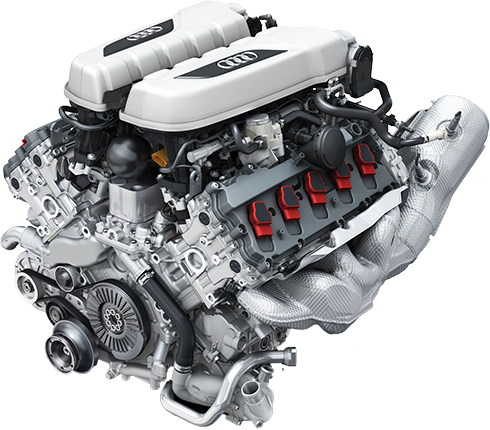 Audi R8 V10 Spyder (manual)
Maintenance history
In 2010, a remarkable 2010 Audi R8 V10 Manual Spyder found its inaugural home against the backdrop of Switzerland's stunning landscapes. Acquired by an impassioned enthusiast, the vehicle's odyssey commenced with its initial Swiss registration. From its inception, the car received meticulous care from its first owner, who orchestrated six precise maintenance interventions, safeguarding its prime condition as it journeyed to a remarkable 51,000-kilometer mark.
In 2022, a new chapter beckoned as the car crossed into the Netherlands, becoming the pride of its second proprietor. With the torch passed, the vehicle underwent a singular maintenance episode under new stewardship, while consistent yearly checkups mirrored the owner's commitment to upholding the car's legacy. This era witnessed the R8 V10 Manual Spyder nestled indoors, swathed in a protective cover, and connected to a tender charger, ensuring its engine remained vibrant and ready to unleash its power.
The car's routine evolved with the shifting seasons. During the bi-monthly supercar season, an attentive team of detailers lavished care upon the Audi, rejuvenating its aesthetics and performance. The convertible roof, a wellspring of open-top delight, received meticulous attention, fortifying its fabric against the elements. Throughout the winter months, the car remained ensconced, shielded from salt-laden roads, preserving its radiant exterior and underbelly from winter's erosive touch.
Thus unfolds the narrative of the Audi R8 V10 Manual Spyder—a chronicle of two proprietors, a journey spanning borders, and an unwavering dedication to safeguarding a symbol of automotive eminence. With each meticulous detail, maintenance ritual, and protective measure, the vehicle's legacy engraves itself deeper into the tapestry of automotive ardor, poised to inspire awe and reverence for generations to come.
Delivered Swisterland: 23-06-2010
1st registration [Private]: 23-06-2010
Maintenance 1 - 2012 Mileage 9.403 km
Maintenance 2 - 2013 Mileage 14.473 km
Maintenance 3 - 2014 Mileage 20.136 km
Maintenance 4 - 2015 Mileage 25.320 km
Maintenance 5 - 2016 Mileage 30.868 km
Maintenance 6 - 2019 Mileage 40.669 km
2nd registration [Private]: 02-02-2022
Maintenance 7 - 2022 Mileage 51.826 km
Technical
Technical Specifications
Engine Capacity

5.204 cc
Number of Cylinders

10
Engine Power

525 hp / 386 kW
Maximum Power Speed

8.000 rpm
Max Torque Power

530 Nm
Speed at Max Torque

6.500 rpm
Turbo

no
Top Speed

313 km/h
Acceleration

4,10 s
Number of Axles

2
Unladen Vehicle Mass

1.695 kg
Dimensions

444 x 193 x 125
Load Compartment / Folded Away

112 L
Number of Seats

2
Wheelbase

265 cm
Max Permissible Weight (GVW)

2.020 kg
Type of Drive

Front + rear
Ceramic Brakes

Yes
Tire size front

245/30 ZR 20 XL
Tire size rear

305/25 ZR 20 XL
Environment
Environmental Specifications
Average Consumption

14,90 L/100km
Highway Consumption

10,40 L/100km
City Consumption

22,70 L/100km
Energy label

G
Tank Capacity

80 L
Emission Standard

Euro 4
Average CO2 Emissions

356,00 g/km
Registration
Registration details
Vehicle Origin

Switzerland
Vehicle Type

Supercar
Brand

Audi
Model

R8 V10
Additional Description

Spyder LHD
Bodywork

Convertible
Number of Doors

2
Fuel Type

Petrol
Transmission

Manual
Number of Gears

6
Mileage (advertised)

60.201 km
Model Year

2010
Country of Origin (in case of import)

Germany
First Admission

28-06-2010
MOT Until

01-04-2024
Options
Custom options
KW Suspension
CARBON Front splitter
CARBON diffuser
CARBON Interior + Dashboard
Bang & Olufsen stereosystem
Brand of rims

Ferrada Forge – 8 series rims [Unscratched]
Tire brand

Continental SportContact 7
Condition of tires

All around 4,5mm
CARBON Mirror caps
Movable and heated comfort chairs
Front and rear parking assistance, optical with Rear View Camera (APS Advanced)
Steering wheel (Sport/leather - 3-spoke, flattened at the bottom) with Multifunction
Spyder windshield included
MORE INFO?
Have you become enthusiastic about one of the magnificent cars at HW Exclusive? We would like to invite you to come by for an exciting test drive. Experience the driving pleasure and impressive performance of our exclusive vehicles for yourself. Contact us today for more information and make an appointment for your personal test drive. We look forward to welcoming you to HW Exclusive.